About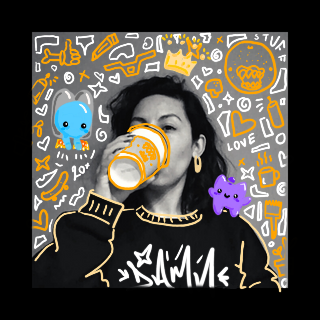 DAMN STUFF es un proyecto de ilustración estilo doodle aplicado a soportes textiles y cosas reutilizadas, inspiradas en la cultura urbana, explorando los límites del arte y no-arte.
El uso de procesos tradicionales y de nuevas tecnologías es incorporado en el desarrollo de las DAMN COSAS y son 100% diseñados por Irma Díaz en México.


DAMN STUFF is a doodle-style illustration project applied to textile supports and reused stuff mainly inspired by urban culture, we explore the limits of art and non-art.
The use of traditional processes and new technologies are incorporated in the development of DAMN Stuff and they are 100% designed by Irma Díaz in Mexico.